Use your own lenses on the Sony Xperia 5 II – Back-Bone's Latest Experiment Gives You A Full Time Internet Connection
Back-Bone's latest experiment was initially developed for a project requiring multiple internet connected 4K/120fps cameras.
We modified the primary camera module on the Sony Xperia 5 II to take advantage of the professional camera app, 4K/120 fps, huge HDR OLED screen, Android OS and of course full time internet connectivity almost anywhere via WiFi or mobile data. We've removed the original lens and added our own lens mounting system so you can use M12, CS-Mount, C-Mount and Manual MFT lenses. Most other popular lens types can be connected with optional adapters.
This modification may be offered as a DIY kit or as a complete pre-modified unit if there is enough demand. Will this suit the needs of your project? Contact us today using the form below!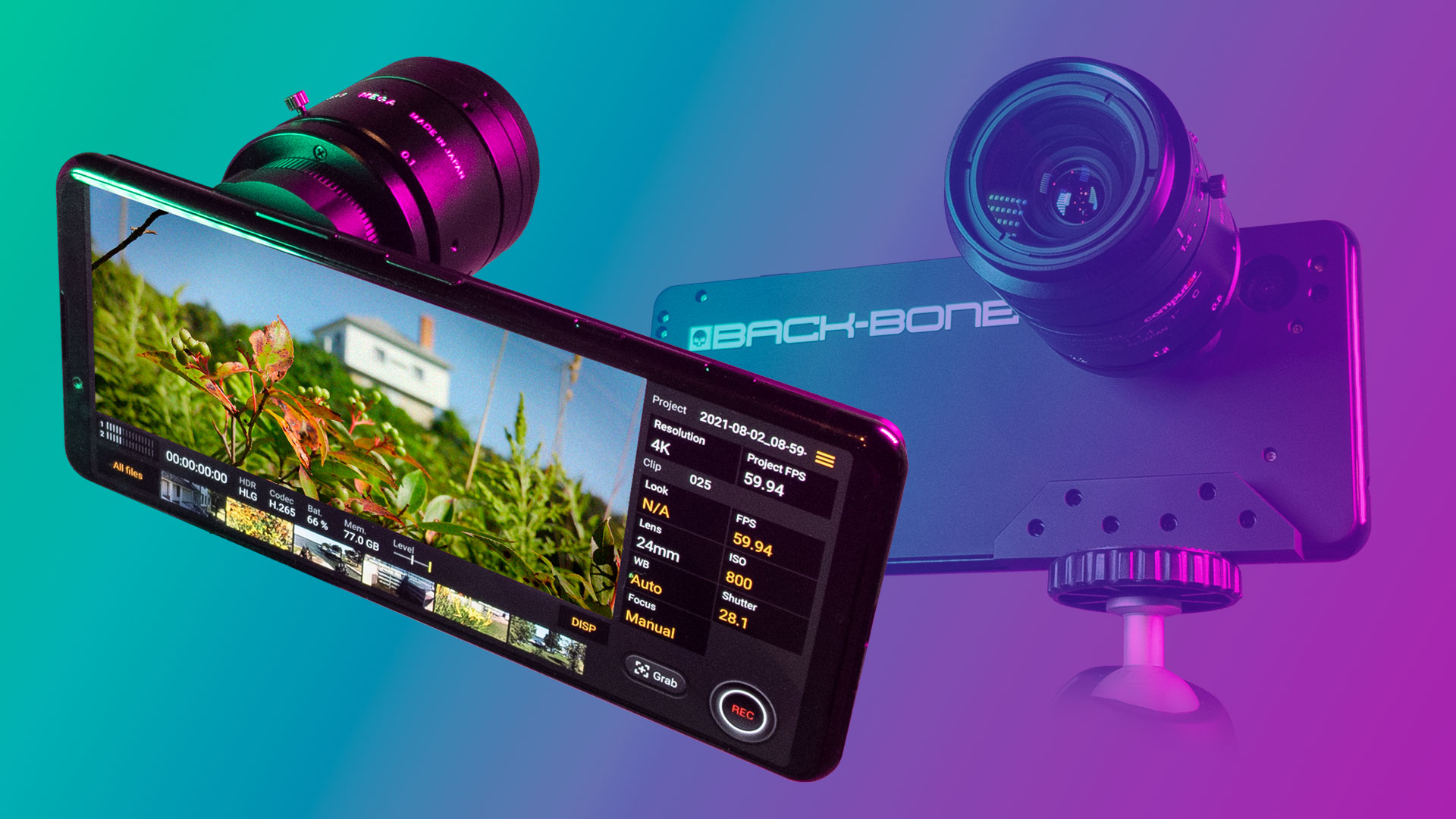 The Xperia 5 II video above was shot with Computar, 8mm, 16mm & 25mm MPW3 series C-Mount lenses.