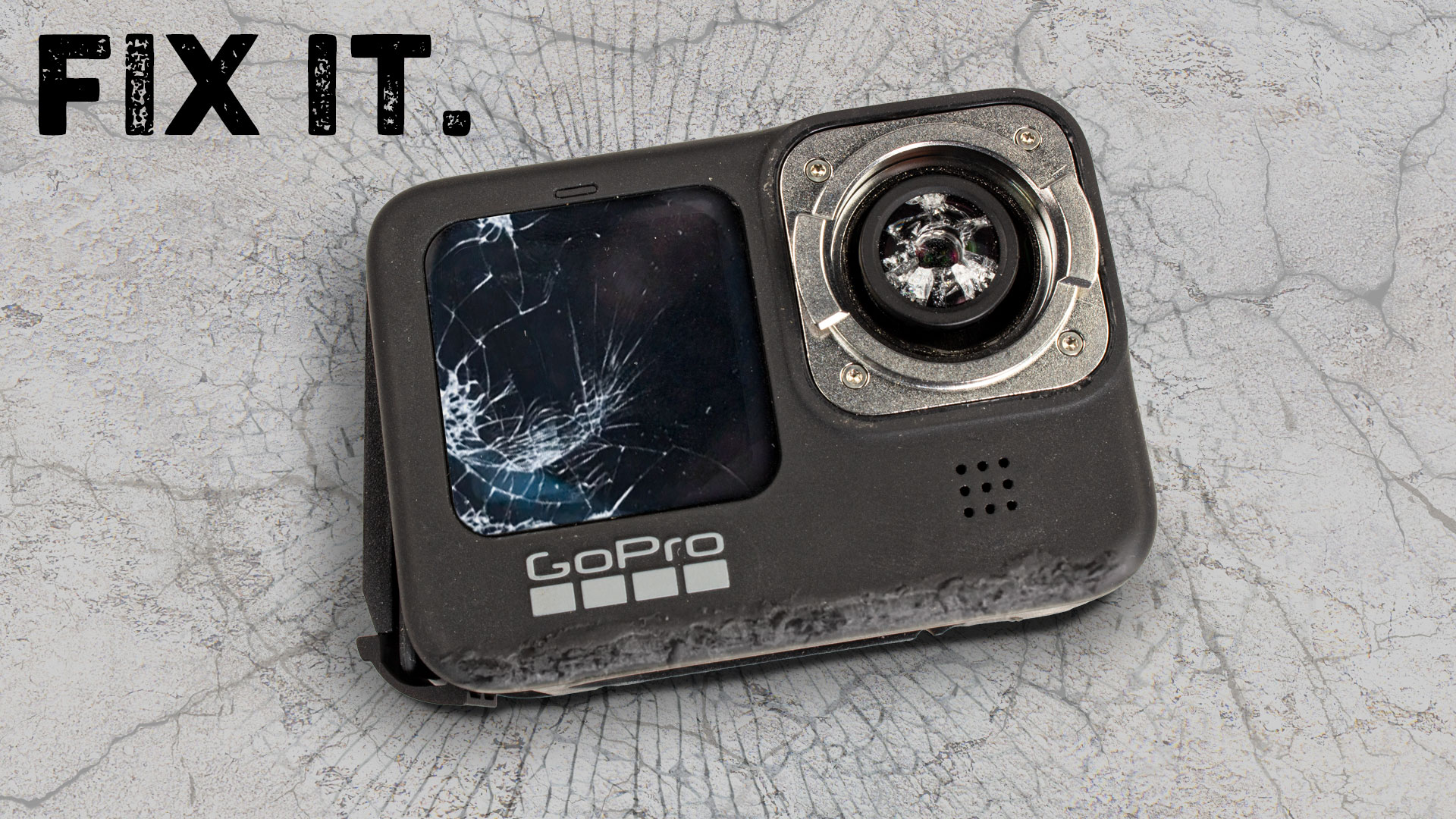 GoPro Hero9 & Hero10 Repair Services
So you messed up your camera. Your prized GoPro now has a broken screen, cracked lens or just doesn't work. The good news is we can fix it! We can safely open your camera with our specialized equipment to diagnose problems and repair or replace any broken parts. Your camera can even be transformed into a Back-Bone interchangeable lens camera if you'd like to add some capabilities in the process! Sony RX0 / RX0 II repairs are also available.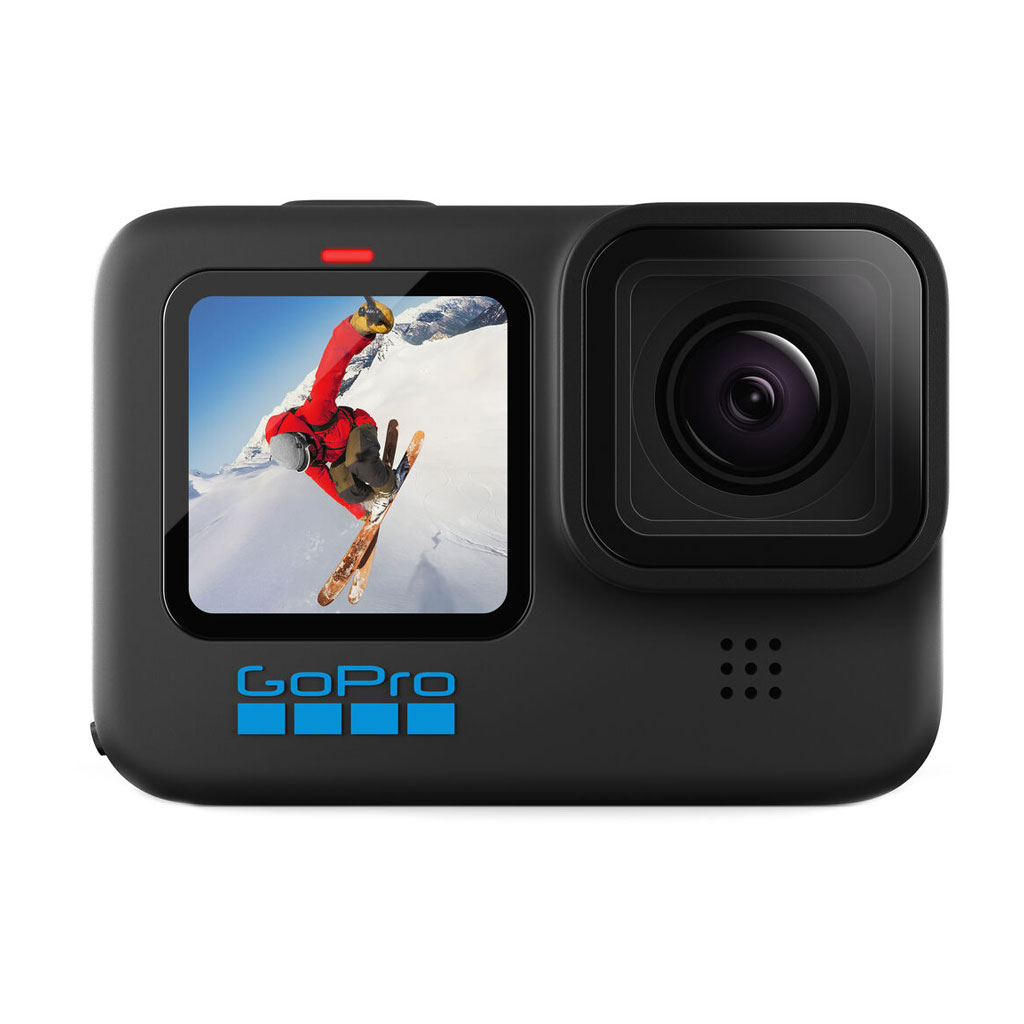 Sony
RX0 / RX0 II (IR conversion available)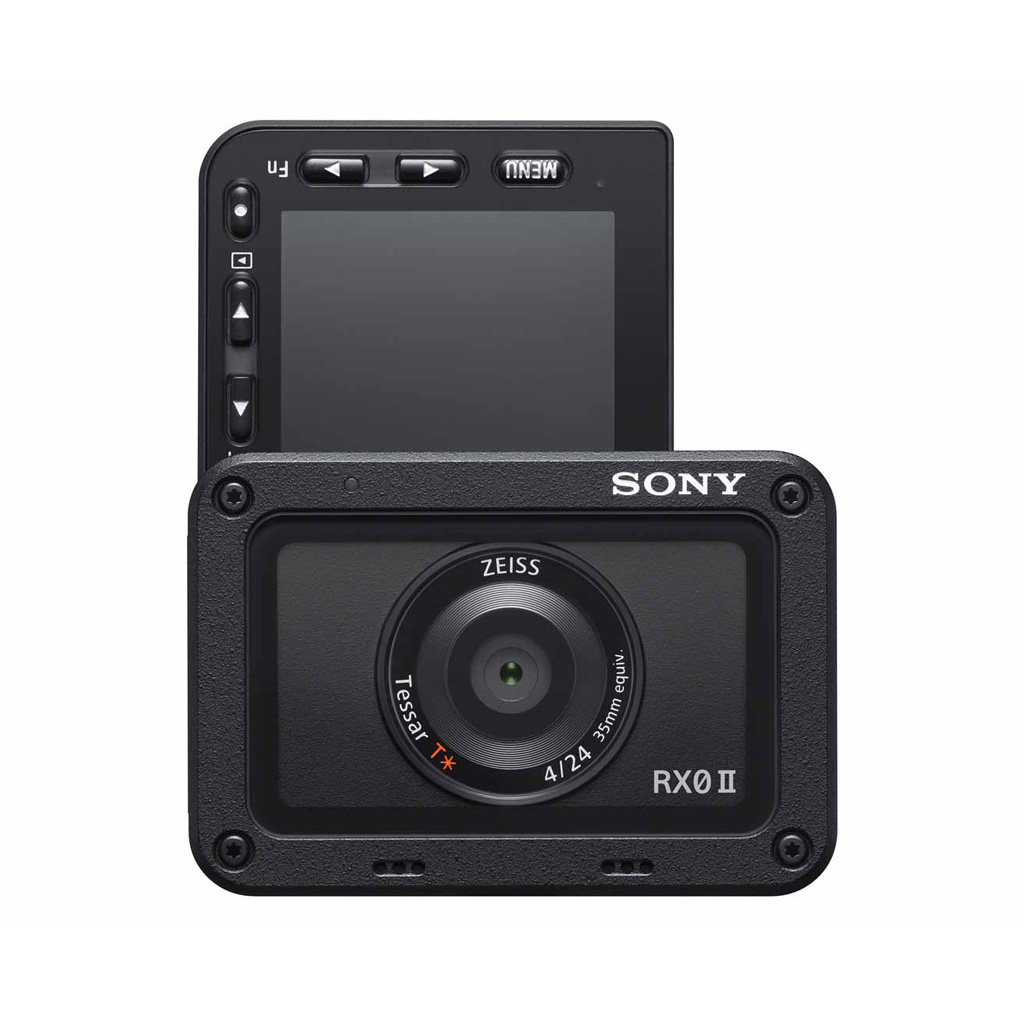 Contact us for an estimate by filling out the form below!