FILM / VIDEO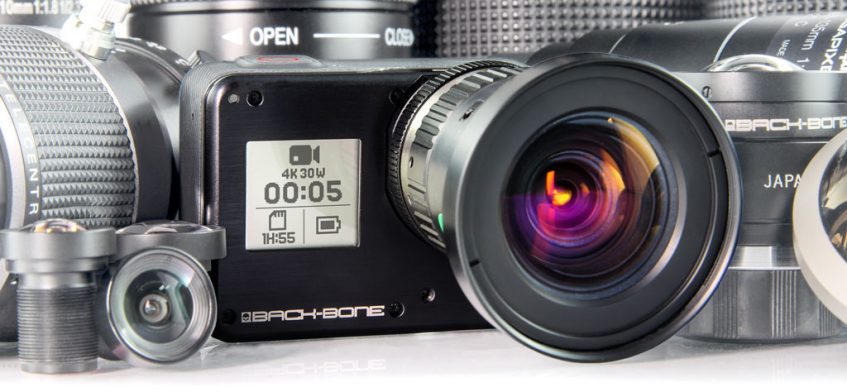 There are many great advantages to adding a Ribcage modified GoPro to your production. Maximum flexibility, small size, cost effective lens choices. Here are just a few of the many reasons to purchase our gear:
The power of the GoPro Hero3/3+, Hero4 and Hero5 cameras only now with adjustable focus, zoom, depth of field and more. Ribcage for Yi 4K is also available.
You can buy and add several more cameras to your production at a much lower cost than renting other pro cameras
Match the look of your other professional cameras by customizing your lens
Use all of the lenses you already have with optional adapters
Use our convenient EXOmini Mounting Bracket for pro mounting options
Connect vintage lenses such as Bolex, D-Mount, 16mm, 8mm etc.
Get a pro look from a camera that can fit in tight spaces.
Super high frame rates and resolutions up to 4K (2160p)
Sync multiple cameras to one remote control or smart device
1080p/60 HDMI out
M12, CS and C-Mount lens compatibility – C-Mount has been in constant use since the 1920's!
Super-high resolution lenses for a much lower cost
Take advantage of small 3-axis gimbals for perfectly stable professional footage
much, much more!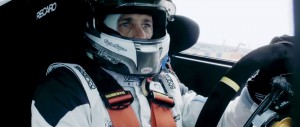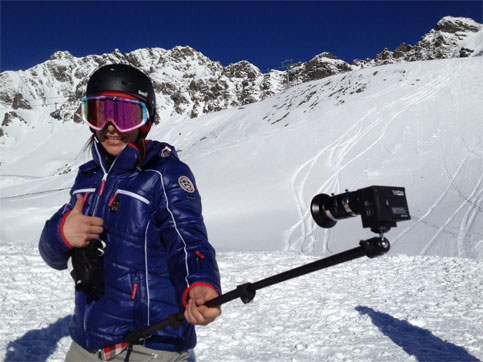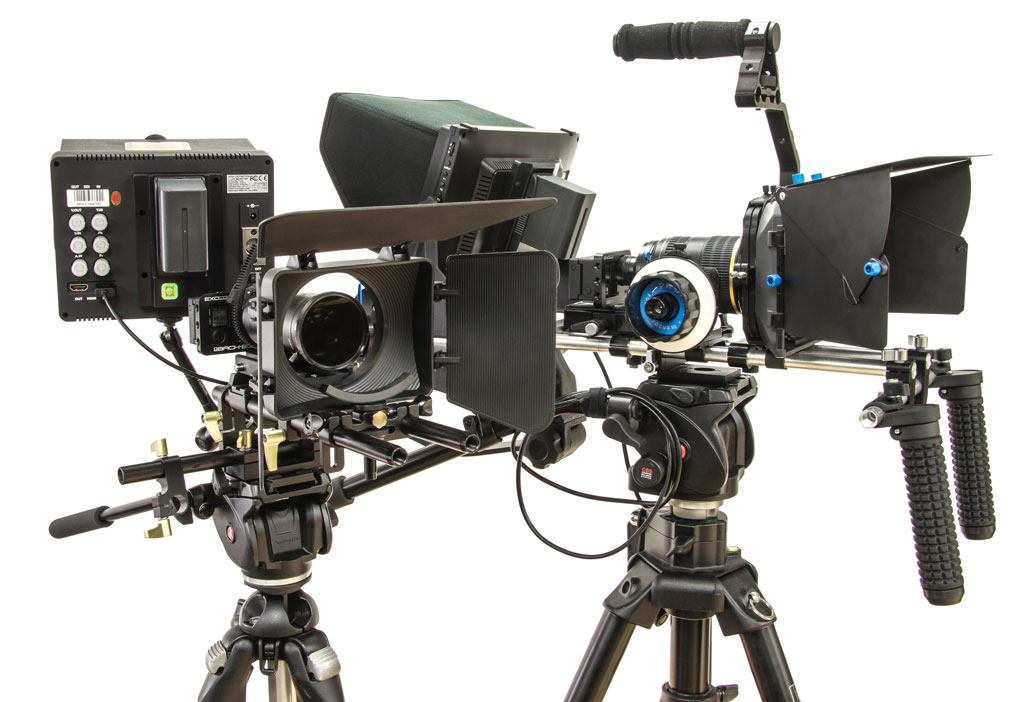 FILM / VIDEO RELATED PRODUCTS