Use Your Own Lenses on GoPro Cameras!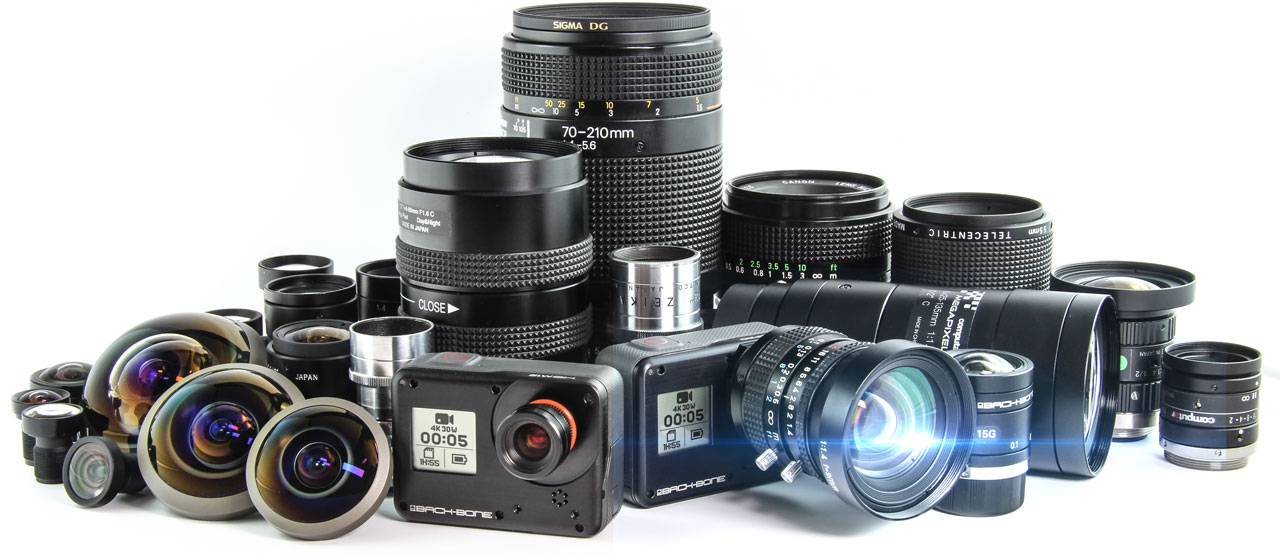 All Ribcage Modified Cameras Ship in Custom GOcases!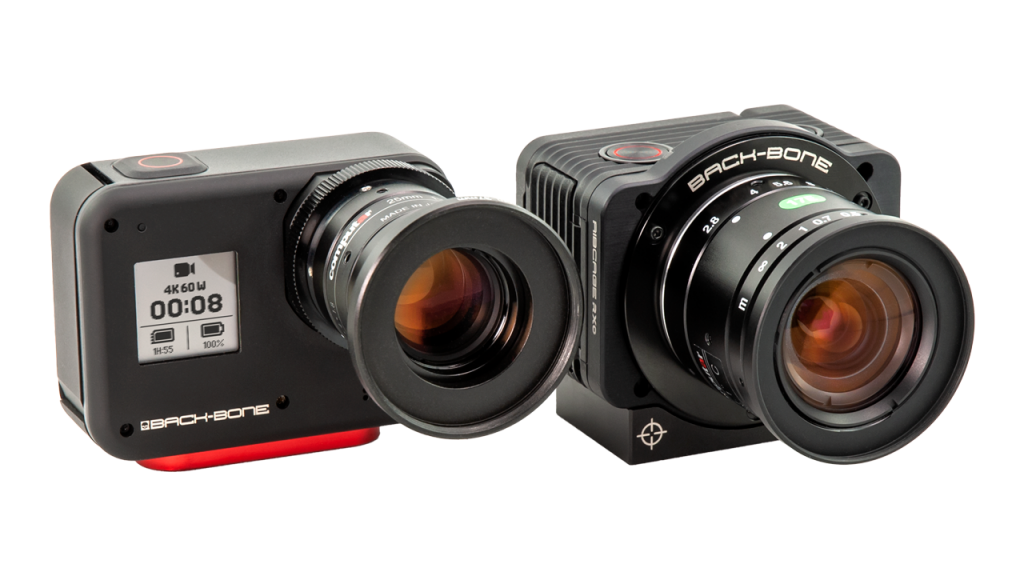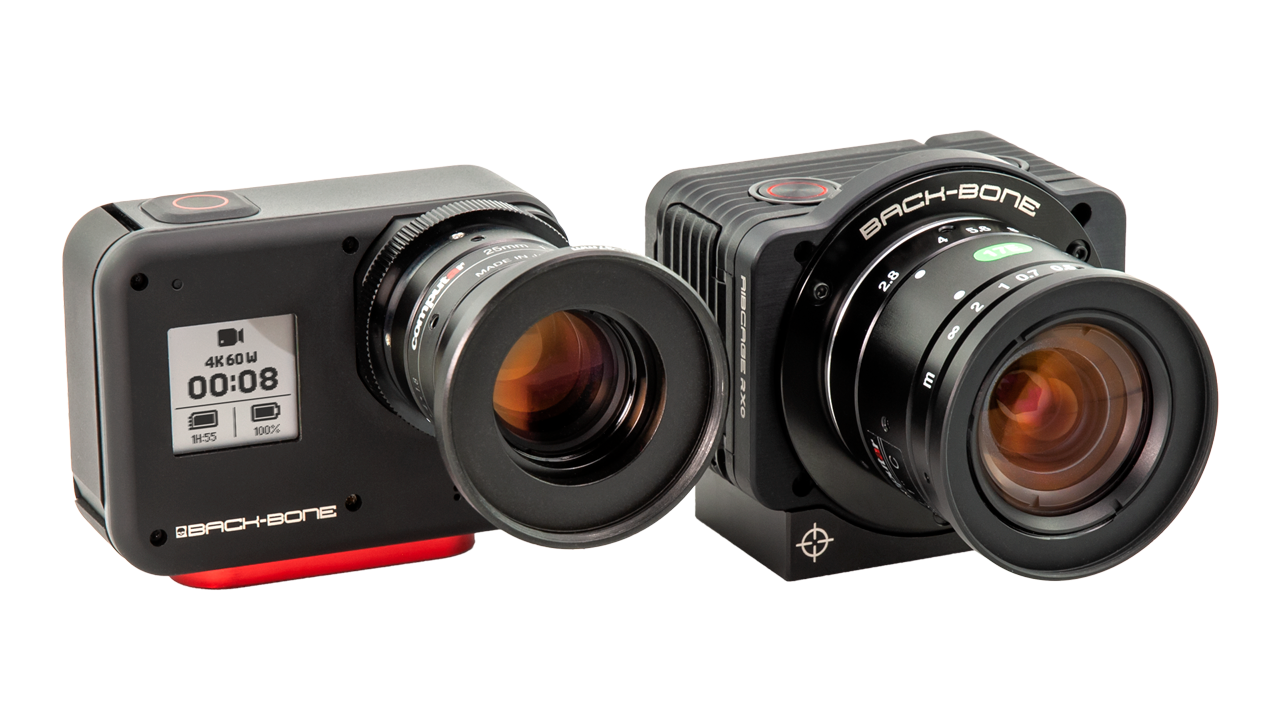 Do you already own a compatible GoPro or Sony RX0 camera?
Back-Bone's expert tech staff can install one of our interchangeable lens mod kits for you! Bulk pricing is available if you have multiple cameras.
Important! Please don't ship any cameras without contacting us first. We will send instructions on how to properly package and ship your cameras.
Installation Prices (USD)
All conversions include a free custom Back-Bone case
HERO 8 – (H8PRO Standard) $349  Free tripod mount
HERO 8 – (H8PRO Infrared) $399  Free tripod mount
HERO 7 – (H7PRO) $299  Free Sidearm tripod mount
HERO 6 – (H6PRO) $249  Free Sidekick tripod mount
HERO 5 – (H5PRO) $199  Free Sidekick tripod mount
HERO 4 – (Ribcage AIR) $199 
SONY RX0 / RX0 II – $599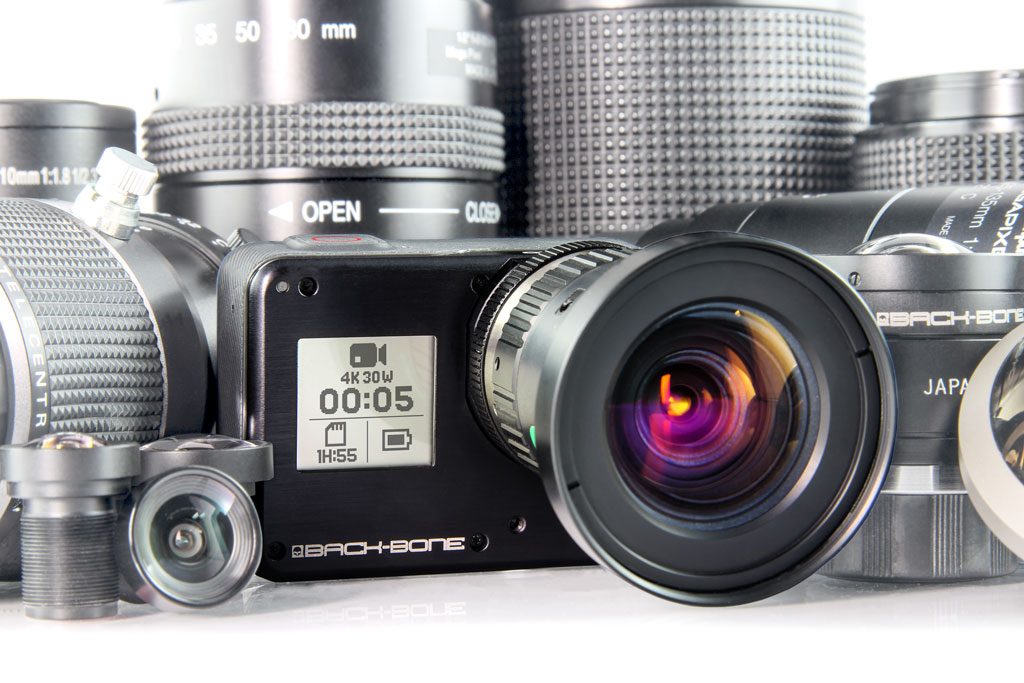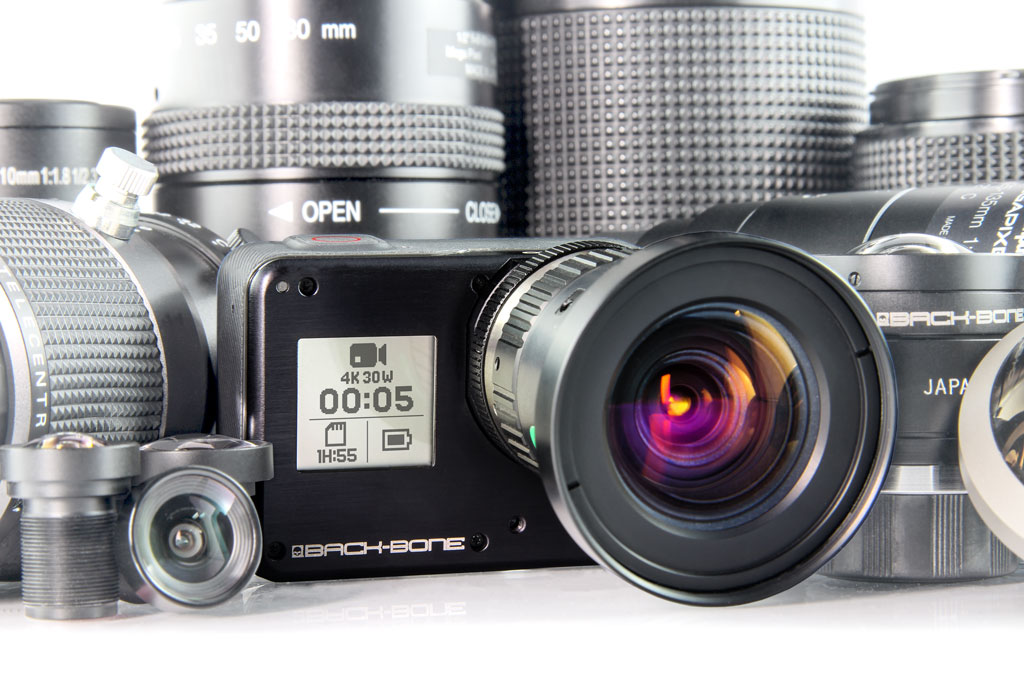 Quote
For a complete quote including shipping please fill out the form below and our sales team will get back to you.
Here are a Few Video Samples, Visit our YouTube Channel for more!
OTHER RIBCAGE CONVERSIONS: