RETURN POLICY
BEFORE SHIPPING A RETURN PLEASE CONTACT US VIA THE 'QUICK CONTACT' FORM AT THE BOTTOM OF THE PAGE FOR INSTRUCTIONS!
Back-Bone has a 14-day refund and/or exchange policy for most merchandise.
No products are eligible for price adjustments after purchase.
To be considered for return the product(s) must be in 'as-new' condition.
Defective products may be returned to Back-Bone for inspection within 14 days of the purchase. Once our inspection confirms the item is defective, a replacement product will be provided at the discretion of Management and/or the manufacturer.
Standard Return
Goods may be returned or exchanged within 14 days of receipt providing:
They are returned in "as new" condition, free of visible marks, scratches or defects
They are complete with all packaging materials and are accompanied by a receipt from the original purchase
Shipping charges are not refunded.
Return shipping charges are the responsibility of the customer.
We are not responsible for personal data or items left in returned merchandise.
When sending a return, customers must first contact Back-Bone for the proper instructions. FedEx and USPS are recommended for return shipping. UPS shipments from outside Canada will not be accepted as they will charge additional fees to Back-Bone. In the event that taxes or duties are charged to Back-Bone on receipt of a returned item they will be subtracted from the refund. A receipt of the tax/duty charge will be provided to the customer in that case.
Refunds will be made using the same method as the original payment.
Restocking Fee
All returns are subject to inspection and return approval by back-bone staff. Back-Bone reserves the right to charge for missing or damaged merchandise and parts. If Back-Bone management determines that an item is returnable but does not meet all guidelines, Back-Bone reserves the right to charge an additional restocking fee. The fee charged may vary according to the item's condition, the state of the item's packaging and the item value. The minimum restocking fee is 10%.
Special Conditions
Special Order Products
Back-Bone requires a full, non-refundable payment before the product will be ordered in for you. Once we receive your payment the order cannot be cancelled. Applicable products are labeled 'Special Order' in the item description.
All Special Order products purchased are considered final sale and not eligible for refund or exchange unless deemed and confirmed by Back-Bone to be defective.
Ribcage Mod Kits
Due to the nature of the product, Ribcage Mod Kits can only be returned if un-used. In the case of a defective component please view our Ribcage Mod Kit Warranty.
Ribcage Modified Cameras
The standard 14-day return policy applies to our modified cameras as outlined above. Our Ribcage Modified Camera Warranty applies after that time.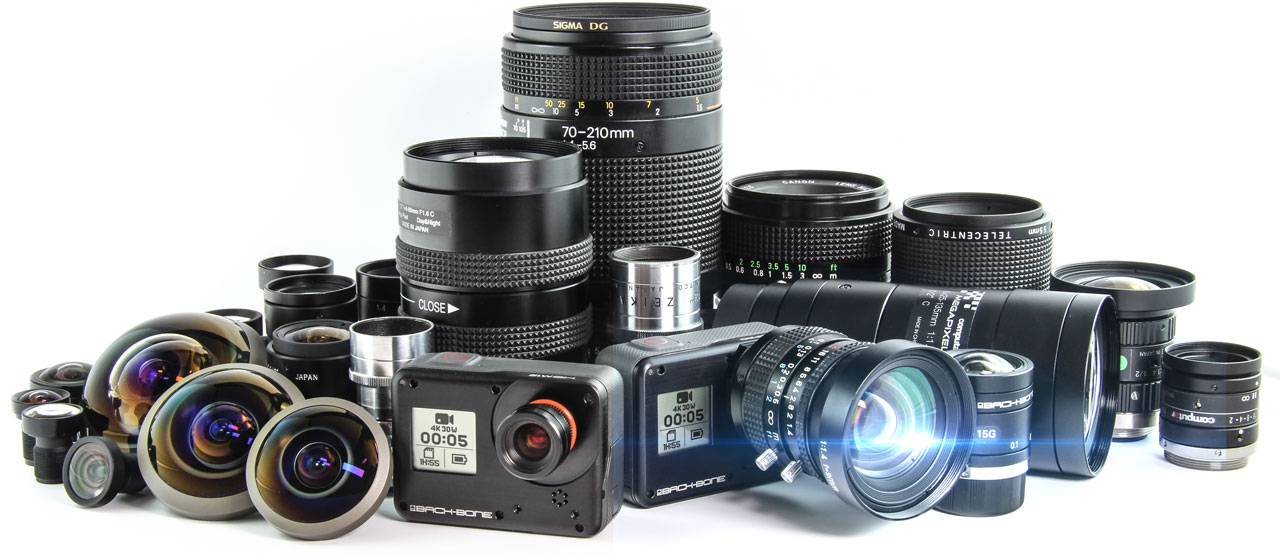 Back-Bone Gear Inc. reserves the right to refuse any return or refund of merchandise. Back-Bone also reserves the right to amend or modify this policy from time to time without notice. Please check back regularly.