Description
These infrared (cold mirror) filters cut out all visible light allowing only infrared to reach the sensor. This allows for some unique imaging effects as well as night vision when an IR illuminator is used.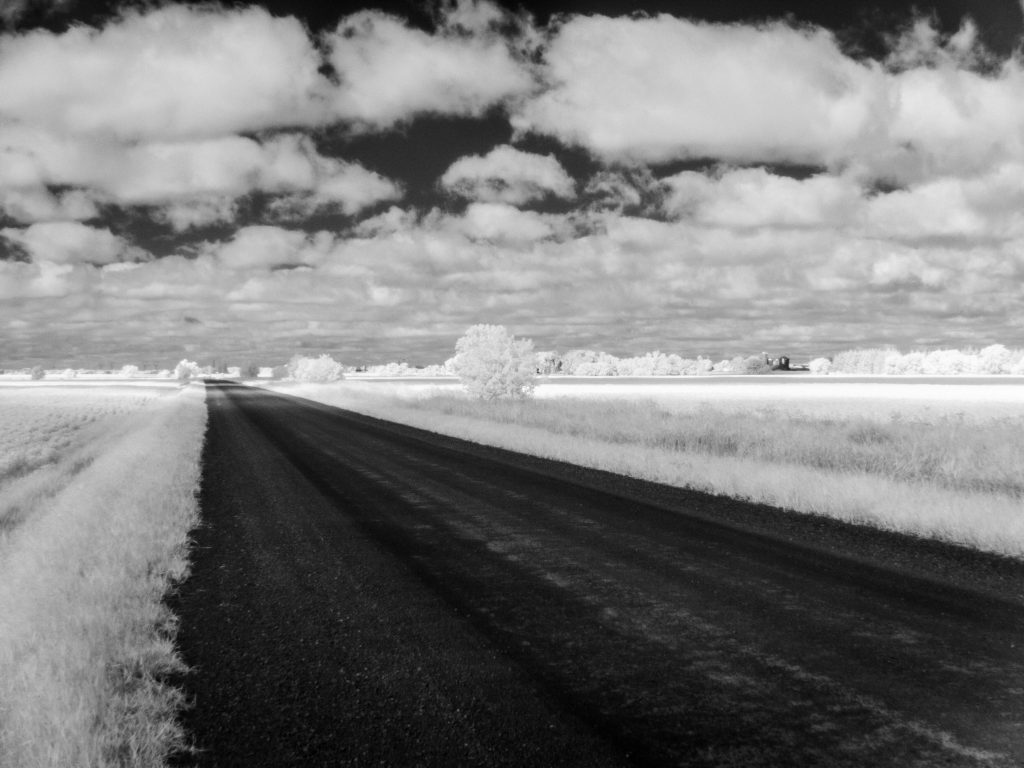 Infrared image captured with a Ribcage modified GoPro camera with IR (cold mirror) filter. Image converted to black & white
You can remove the IR blocking filter from your Back-Bone modified camera if you'd like to perform 'full spectrum' imaging however focus can be soft without special 'IR-corrected' or 'Day & Night' lenses. This is because infrared is typically blurry when visible light is in focus. An 'IR-corrected' lens has special optics to allow visible light and IR to be in focus at the same time. We recommend using a Cold Mirror IR filter such as this when shooting with normal lenses. These filters completely block visible light and only allow IR into the camera. Note that some lenses may not be able to focus to infinity in infrared.
Useful Range : 800-1100nm
Cut-on Wavelength 50% T : 780nm
Tolerance : +/- 10nm
Peak Transmission : ≥90%
Surface Quality : 40/20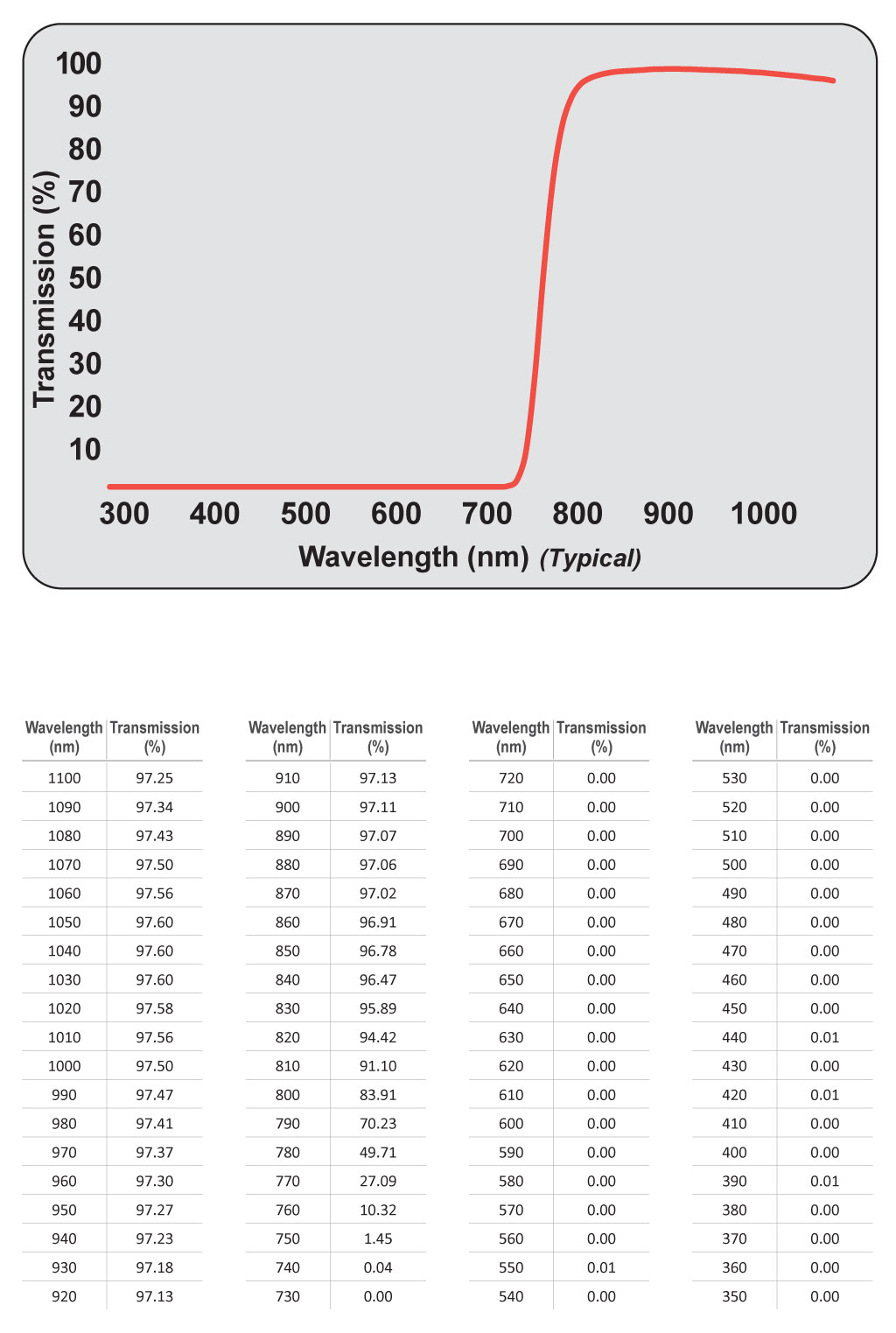 Includes:
2x IR Bandpass Filter for Ribcage Hero4
4x IR-Cut stickers