BACK-BONE RIBCAGE MOD
CREATE INFINITE NEW APPLICATIONS AND POSSIBILITIES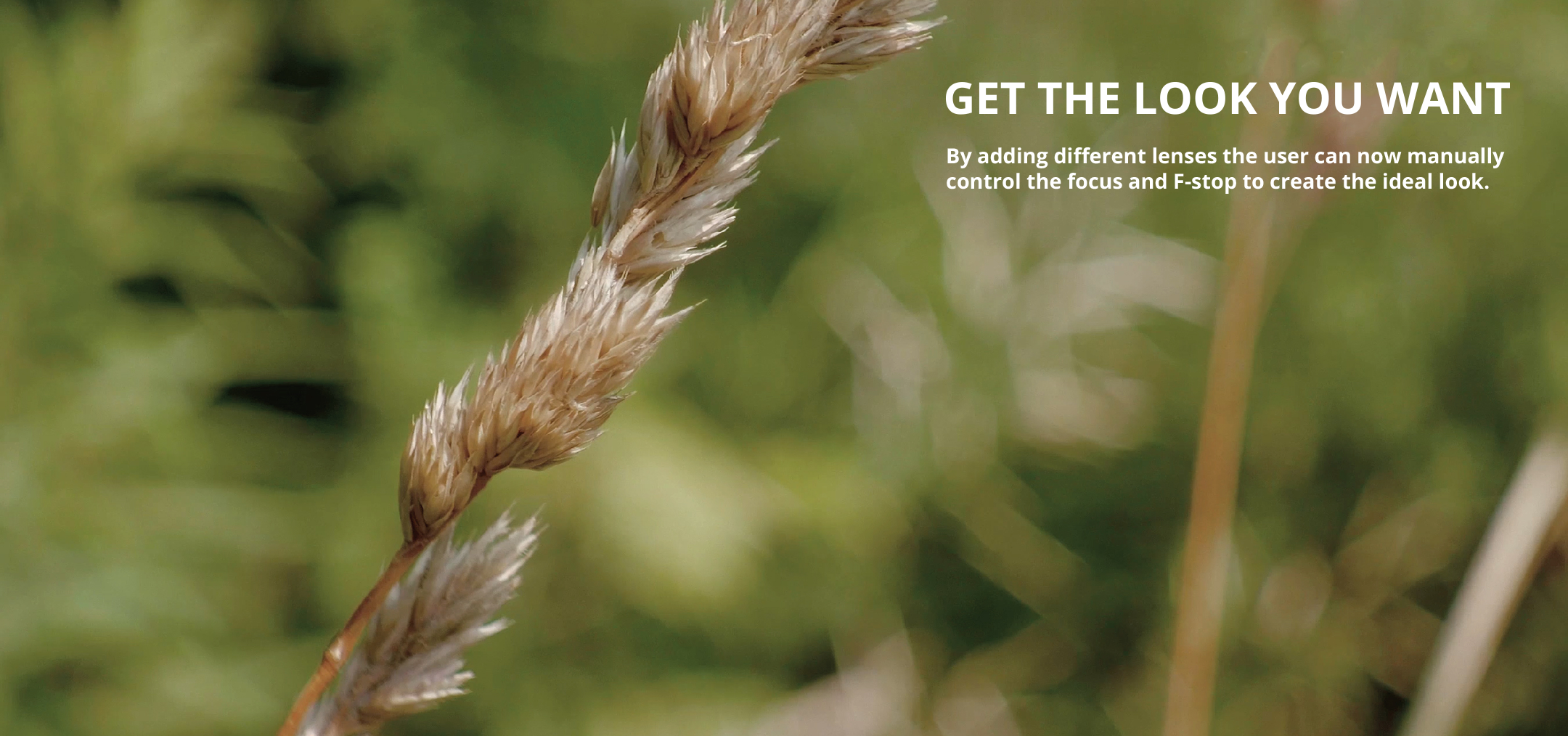 The Ribcage is a modification for GoPro Hero3/3+, Hero4, Hero5 & Hero6 Black cameras as well as the Yi 4K/4K+. Built out of premium machined aluminum, the Ribcage allows you to connect the largest selection of lenses possible on a camera. Connect small M12, CS and C-Mount lenses, or use optional adapters to connect your favorite SLR lenses.
The Ribcage is available as a do-it-yourself kit for enthusiasts (Hero3/3+/4/ Yi 4K/4K+) or comes pre-installed on Hero5/Hero6 Black and Yi 4K/4K+ cameras.


USING THE RIBCAGE MOD'S NATIVE C-MOUNT
Our Ribcage Modified Cameras are small, portable and have powerful shooting options at a reasonable price. That makes them a perfect option for microscopes, telescopes and many other scientific applications. C-Mount is commonly used in scientific and medical imaging equipment so the camera can be directly connected to all kinds of different devices! The image sensor makes it ideal for beam splitters that are designed for ½" C-Mount cameras and can also be attached in place of the eyepiece with a simple adapter. The camera is also capable of seeing infra-red for your custom applications. Filters are easily added or removed to the inside of the camera so you can image exactly the areas of the spectrum that you need.