Current exclusives for UAV Industry Group members:
Click the code to copy it to your clipboard, then paste it in the promo code box during checkout.
Coupons apply to the following products:
[show_products per_page="8″ hide_free="no" show_hidden="no" animation_delay="0″ layout="grid" product_in_a_row="3″ filter_type="category" category="cameras" show="all" orderby="date" order="desc" animate="" ]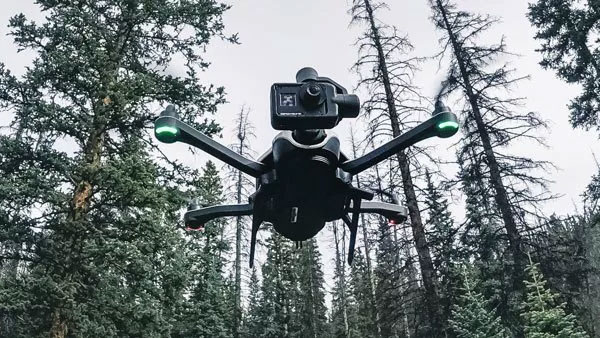 WHAT CAN RIBCAGE DO FOR YOU?
Kill the fisheye & use the lens of your choice to get the professional look you want

Light weight / small form factor

Resolution options up to 4K/60

GoPro mods are compatible with Hero4, 5 & 6 gimbals and drones

Interchangeable internal filters including IR-Cut, IR Cold Mirror, NDVI, ND and more!

Infrared imaging

NDVI

Compact 360 VR lenses available
ABOUT BACK-BONE
Located in Ottawa Canada, Back-Bone Gear Inc. was established by the core team of XYZ RGB Inc., a world leader in 3D scanning and shape acquisition technologies.   We have more than 15 years' experience in the blockbuster motion picture visual effects industry in Hollywood, with dozens of the highest profile films ever made under our belt.  That experience, together with our 'hands on' understanding of user needs, allows us to create market leading products rapidly and entirely 'in-house'.
Ribcage Modified GoPro, Sony Rx0 & Yi 4K/4K+ cameras are our most recent products created.  We have unleashed the vast potential of the world's best action cameras, enhancing user experience for a huge, loyal global customer base.  Back-Bone creates a diverse offering of unique products servicing the UAV, 360 VR/AR, scientific, medical, film and entertainment industries, as well as offering consumers choices available nowhere else.