What is Ribcage?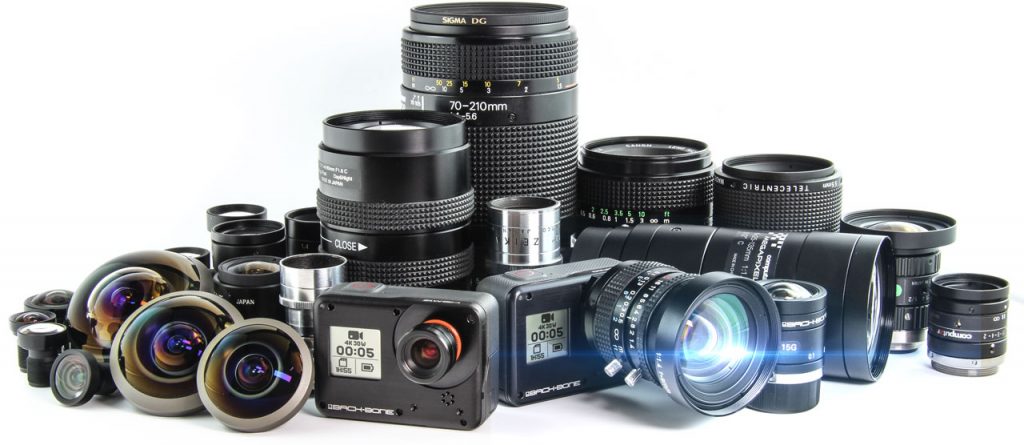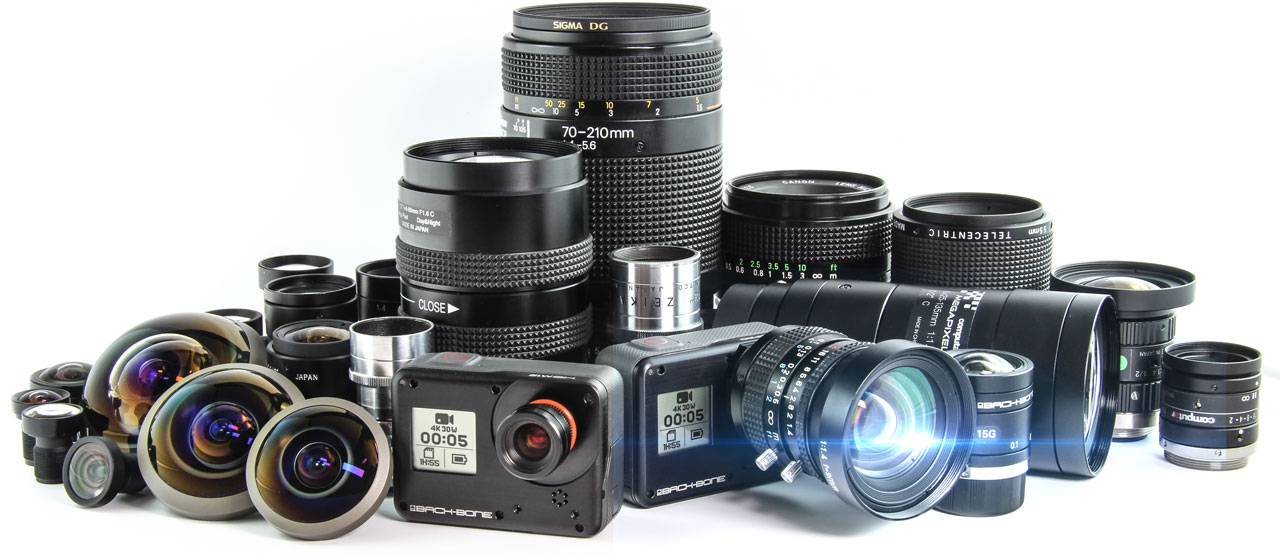 Built on the GoPro™ camera architecture, a Ribcage modified GoPro™ creates infinite new applications and possibilities…
Why Use Ribcage?
For everything a fixed fish-eye lens can't do.
Take greater advantage of GoPro's™ incredible video capabilities.
Unlimited lens options allow for infinite shooting possibilities.
Control your camera's: FOV, DOF, aperture, zoom and focus.
Use High Megapixel lenses to shoot undistorted 4K/30 videos.
Create innovative 360 VR videos and high-res 360 stills.
Utilize professional accessories and shoot like the Pros.
Unleash your imagination!
The Ribcage is a modification for GoPro Hero3/3+, Hero4, Hero5 & Hero6 Black cameras as well as the Yi 4K/4K+. Built out of premium machined aluminum, the Ribcage allows you to connect the largest selection of lenses possible on a camera. Connect small M12, CS and C-Mount lenses, or use optional adapters to connect your favorite SLR lenses.
The Ribcage is available as a do-it-yourself kit for enthusiasts (Hero3/3+/4/ Yi 4K/4K+) or comes pre-installed on Hero5/Hero6 Black and Yi 4K/4K+ cameras.
More Benefits